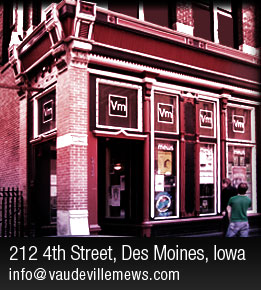 Carti Bankx
11/22/17
With:
Ted Park
Wave Chapelle

Crowbar
11/26/17
With:
Tombs
Incite
Tricounty Terror
Absolute Power
Grossfacekilla

Hockey Dad
11/27/17
With:
Contakta
The Host Country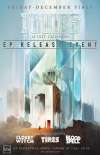 Druids EP Release Party
12/01/17
With:
Tires
Closet Witch
Blood Spell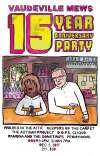 Vm 15 year Anniversary Party!
12/02/17
With:
Keepers of the Carpet
Wolves in the Attic
The Autumn Project
D.O.P.E. Clique
Ramona and the Sometimes
Pennyhawk

Juanita Stein
12/04/17
With:
Squirrel Flower

Healing Together: A Fundraiser
12/06/17
With:
Glitter Density
Annalibera (solo)
Collidescope
Maddie Johnson (poet)

Exhumed
12/07/17
With:
Arkaik
Traffic Death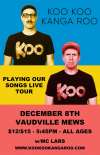 Koo Koo Kanga Roo
12/08/17
With:
MC Lars

Brilliant Crafts and Wares Fair 5
12/10/17

Hugh Masterson
12/11/17
With:
Dustin Smith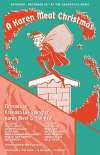 A Karen Meat Christmas
12/16/17
With:
Brendan Lee Spengler
Extravision

Winterland's New Years Eve Celebration
12/31/17
With:
Pale Blue Erf

Mammoth Grinder
02/22/18
With:
Idolist
Blood Spell

Black Marble
Wed, May 31, Doors: 9:30 pm - Show: 10:00 pm - 21+ - $10
Artist Website
The Vaudeville Mews presents...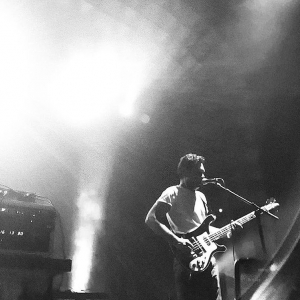 On September 30, 2016 Black Marble will release their second full-length, It's Immaterial. Their first for Ghostly, It's Immaterial follows up their EP Weight Against the Door (Hardly Art) and highly acclaimed debut full-length A Different Arrangement (Hardly Art). Still featuring Chris Stewart at the helm along with select collaborators as supplementation, the project's recent shift in locale from East Coast to West Coast lends a great deal to the overall feel of the new album: the light and dark elements of shadows, the salt and sting of evening's high tide sea spray, a beautiful thing left on a shelf too high to maintain. The general mood is that of creating something new, but going back in time to do it. Like attempting to flesh out a song that you woke up humming but can't find because it doesn't exist yet.
With:
YOU.AnnaliberaContakta
Buy tickets online!
---
&copy 2017 Vaudeville Mews