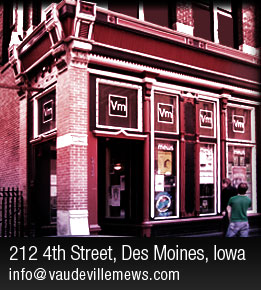 Colter Wall SOLD OUT
03/23/18
With:
Josh Morningstar

Druids 10 year Anniversary Show
03/24/18
With:
The Gorge
Traffic Death
Let It Breathe
Cantharone
Son of the Morning

Clownvis Presley
03/31/18
With:
Bradley Unit
Toll McGrane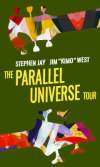 Stephen Jay and Jim "Kimo" West
04/01/18
With:
Stephen Jay
Jim "Kimo" West

Ed Schrader's Music Beat
04/06/18
With:
Goldblums
Greg Wheeler and the Polygamist Mall Cops

J.D. Wilkes
04/12/18
With:
Eric Kennedy
Matthew James & the Rust Belt Union

Chastity Belt
04/14/18
With:
Lala Lala
Hot Tang

Delvon Lamarr Organ Trio
04/15/18
Tires (ep release party)
04/20/18
With:
Blood Spell (ep release)
Yetta
Jinnouchi Power

Dan Tedesco & Friends Birthday Jam
04/21/18
With:
The Host Country
Josh Parks Davis
Patresa Hartman
Dan Trilk

Unwed Sailor
04/27/18
With:
Early Day Miners
The Autumn Project
Canby (solo)


P.O.S
05/10/18
With:
DJ Rowsheen
Serengeti

The 4onthefloor
05/12/18
With:
Danny Wolf
The Haunted Hallows



Snail Mail
06/18/18
With:
Bonny Doon

Electric Six
07/11/18
With:
Mark Mallman
Easy Fruit

Slim Cessna's Auto Club
08/27/18
With:
Matthew James & the Rust Belt Union

Schwervon! (record release party)
Sat, September 2, Doors: 8:30 pm - Show: 9:00 pm - 21+ - $5
Artist Website
The Vaudeville Mews presents...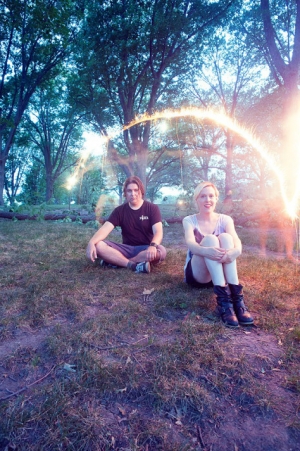 Schwervon! is a two piece American band born on the Lower East Side of New York City. Nan Turner (Nan & The One Night Stands) plays drums. Matthew Roth (Major Matt Mason USA) plays guitar. They both sing. Their band name is taken from the warped abbreviation of an urban slang, meaning: "to do something well in one's own way or in a unique manner, usually involving members of the opposite sex." Schwervon! have been described as Antifolk, Minimalist Rock, Noise Pop, DIY, and even 90's Indie Revivalist. Their longish career spans five albums and three seven inches. Schwervon! are a perpetual experiment between a drumset, a guitar, a couple and a song. But a particular reaction to their music has remained consistent, as David Gedge of The Wedding Present so eloquently put it: "I'm not sure how just two people manage to make such a big sound!"
With:
Greg Wheeler and The Polygamist Mall Cops
Easy Fruit
The Sleepover
---
&copy 2018 Vaudeville Mews