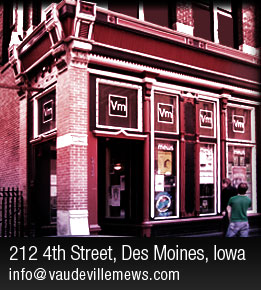 Okilly Dokilly
07/01/17
With:
Gleaner

Jaime Wyatt
07/02/17
With:
Adam Bruce

Thou
07/05/17
With:
Cloud Rat
Moloch
Closet Witch

Thou
07/05/17
With:
Cloud Rat
False
Moloch
Without


A Giant Dog
07/08/17
With:
Easy Fruit

Big Thief
07/11/17
With:
Twain

Mitski
07/17/17
With:
Half Waif

Ramona and the Sometimes (album release party)
07/22/17
With:
Tires
Hot Tang
Glitter Density

Taiwan Housing Project
07/23/17


The Frights
08/02/17
With:
King Shelter
On Drugs

Psychic Temple
08/09/17
With:
Karen Meat



Emma Ruth Rundle
08/30/17
With:
Jay Jayle




Jason Eady
Thu, June 29, Doors: 8:30 pm - Show: 9:00 pm - 21+ - $10
Artist Website
The Vaudeville Mews presents...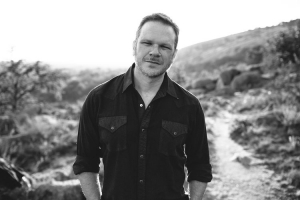 Jason Eady's inspired new album Daylight & Dark embraces multiple styles of die-hard country music to weave together 11 songs about the deep, messy details of love and life. The disc is sequenced to follow the arc of one man's journey through the complexities of the heart. But the semi-autobiographical Daylight & Dark is not a concept album. Instead, it's a powerful study in honesty; a collection of real stories populated by real characters that coalesced around Eady's title track. "The moment I came up with the first verse and chorus of 'Daylight & Dark' was a breakthrough," Eady relates. "I understood that what I wanted to convey in the album is that life is not simple. Most songs don't do that. They're either happy or sad. But life doesn't work that way. Most of the time we live somewhere in between. And that place is between the daylight and the dark."
Buy tickets online!
---
&copy 2017 Vaudeville Mews