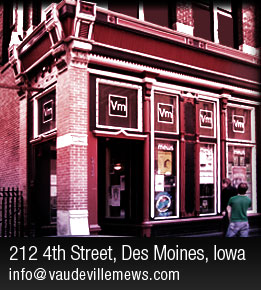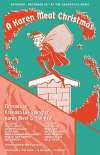 A Karen Meat Christmas
12/16/17
With:
Brendan Lee Spengler
Extravision

Winterland's New Years Eve Celebration
12/31/17
With:
Pale Blue Erf

EYEHATEGOD
01/11/18
With:
Traffic Death
Blood Spell

1000Mods
02/11/18
With:
Telekinetic Yeti

Radio Moscow
02/14/18
With:
Amplified Heat
Druids

Dave Simonett (from Trampled By Turtles)
02/15/18
With:
Trapper Schoepp


Mammoth Grinder
02/22/18
With:
Closet Witch
Idolist
Blood Spell


The Deer Tracks
Fri, November 22, Doors: 8:30 pm - Show: 9:00 pm - 21+ - $8
Artist Website
The Vaudeville Mews presents...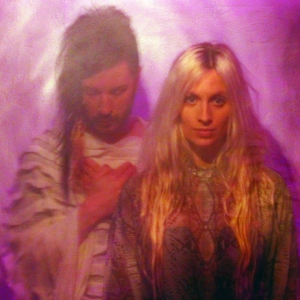 The Deer Tracks, the Northern Light Electro duo from Sweden is revealing the third part, the final puzzle piece of their "The Archer Trilogy", released entirely on US label The Control Group. When I asked the band about the purpose of creating a trilogy David told me that it was a way of digging deep down in their creative minds, and that the only way of doing that was to record a lot of music during a long period of time. Letting it grow and slowly become you.  "From the beginning it was just an experiment, but it developed into a new way of thinking", says Elin. ​ The Archer is an invisible force that triggers its surroundings. Every situation, event, and story is an arrow that falls down and circulates around you. Whether you choose to, or get hit by accident, the arrowhead that pierces your body transforms to an impression a puzzle piece, that finds a place in your inner puzzle. Together they form an image that slowly changes and develops with each piece that joins. When working with this trilogy, we've been two human targets who've thrown ourselves towards every arrow, letting it them penetrate us with imagination and reality. In return it became the songs of this trilogy and like arrows they will find you if you let them in."
With:
MAIDS
Liana
Ramona Muse
---
&copy 2017 Vaudeville Mews